OPPORTUNITIES, REWARDS & SUPPORT WE HAVE WHAT YOU NEED TO SUCCEED
Reinvent! Discover what You do Best!
At Domestic & General Heating we have career opportunities for "Gas Safe" Engineers in all areas across the UK in our organization; from boiler installation to boiler servicing, you will find that we offer a unified workforce and exciting career opportunities.
We invest in our employees and encourage our teams to consistently provide the ideal customer service. Our organization seeks to empower employees, giving them the full opportunity to grow and seek new avenues of progress. This is how we build talent and drive innovation towards excellence.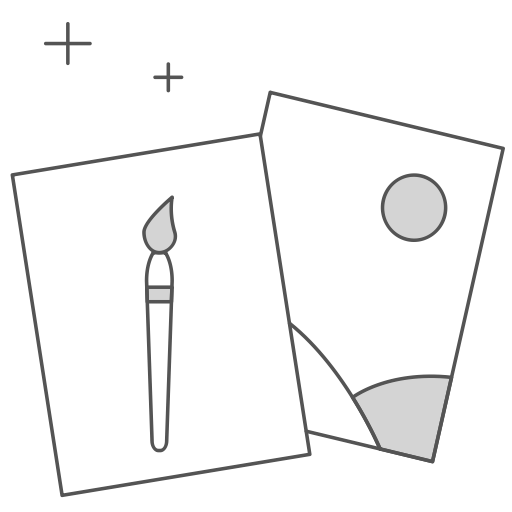 We are looking for "Gas Safe" Engineers well versed in all aspects of face-to-face customer service, with a desire to deliver a seamless experience for the client. We like to use paperless smart technology to give clients a sense of ease, so basic smart-technology skills are preferred but not essential. If you feel you possess a passion for customer service, then you could be our next employee. Come join D&G Heating and become a part of one of the UK's most innovative heating solution companies!
A job at Domestic & General Heating is an opportunity knocking at your door. We are doers so if you have the drive to do, then send us your CV today!
We are currently recruiting for experienced Gas Engineers to carry out boiler installations across the UK. We are looking for engineers who take pride in producing work of the highest quality to complement our existing team, carrying out installations for our domestic and commercial clients in England, Scotland and Wales.
We are a Worcester Bosch-accredited installer and have developed an exceptional rapport with our list of clients. We are seeking someone who is confident, customer facing and hard working.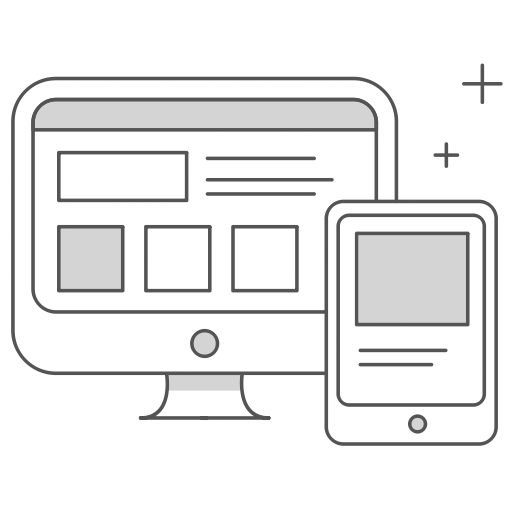 Ability to carry out like-for-like boiler replacement, New Boiler installation and Combi boiler conversions including full heating systems installation.
Ensure high levels of customer care in dealing with clients and tenants to meet required quality standards.
Ensure that appropriate measures are in place to protect the company, resident and client property at all times.
Demonstrate a high level of experience in fault diagnostics of gas boilers and heating systems. Hold valid Gas Safe Registration.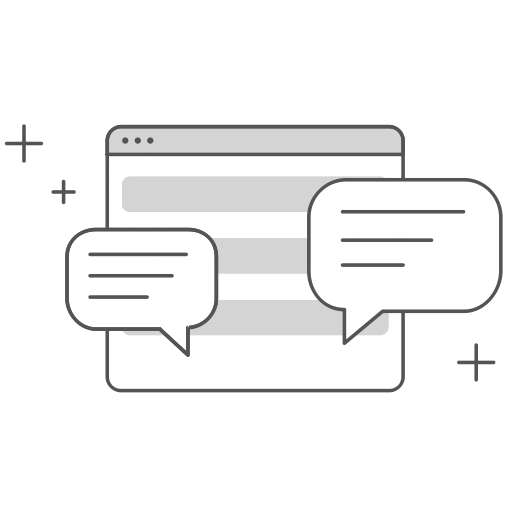 Communicate updates and progress of work, completing the required paperwork electronically and/or manually.

Experience with S & Y Plan wiring is extremely advantageous.
The real difference between a job and a career is your attitude
People who want a career are always thinking about their long-term goals.