Its hassle free, takes a few mins and that too at your convenience
Suitable Devices
An IOS, android phone or tablet.
Compatible Apps
What's app, Viber, Face Time or IMO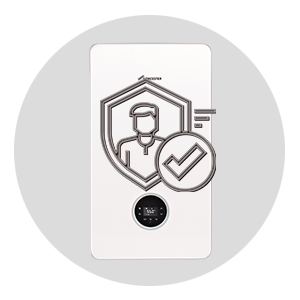 A Safe Access
To your existing boiler and reliable internet connection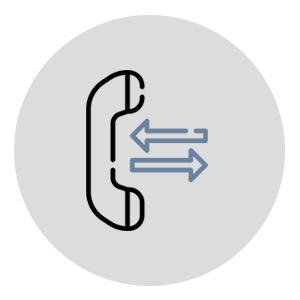 Call Directly
choose and add one of the listed number to your phone contact list. Call or text directly and book a video or audio call appointment with our engineer.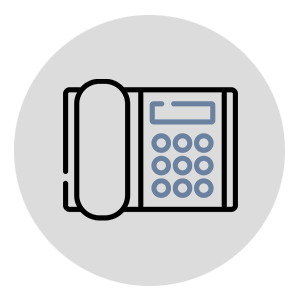 Call Office
To Book a spot, call in the office on 0300 303 0902 and our team will arrange it for you at your convenience.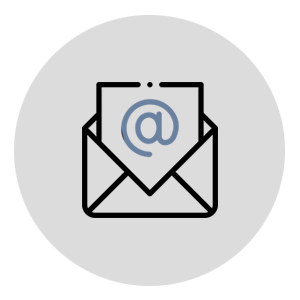 Email Us @
engineers@gasheatinginstallers.co.uk with your contact details and preferred date and time. Our team will contact back ASAP to confirm.
Our Heating Engineers guide you step by step and take their time to assess your needs and ensure that you know how exactly everything works. Answer all your queries via a video or an audio call.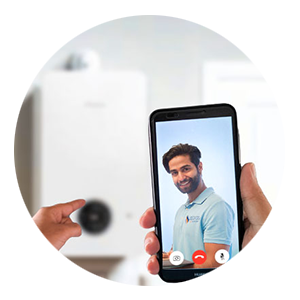 On a video call
Take our engineers on a virtual tour and follow their instructions, so they can look at your existing heating system, After the assessment, they discuss and answer your queries regarding the installation followed up with a fixed price.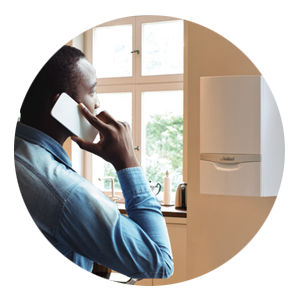 On an audio call
Just stand near your existing boiler follow their instructions so they can assess it over the phone as they are qualified engineers with validated skills to do so. After the assessment, you can discuss and clear your queries.
Heating Engineers Live assistance direct Helplines 07889293101, 07988752345
We don't use sales people, just highly experienced heating engineers talk you through what the job involves and how they'll go about it and help you buy a right boiler for your home.
Engineers assisting you have minimum of 7 year experience and go through a tough process to validate their skills.
That's how we make it a hassle-free process.
Would you like to see your offers first?

Still wish to discuss anything about what you need? Call our helpline on 0300-3030-902 and get free advice without any obligations

Still wish to discuss anything about what you need? Call our helpline on 0300-3030-902 to get free advice without any obligations