Value is more expensive than price and here at DG we value our customers. Simply fill our form to arrange for one of our heating experts to contact you.
The best part - Its Free & There are no-obligations!
We offer you the best prices, however if you've found a cheaper comparable quote, to ensure you get the best value for money, without compromising the quality or service, We'll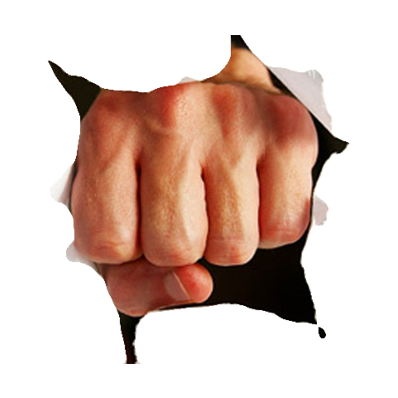 Beat it
We strive to beat any like for like genuine quote with equivalent specifications and warranties from any of our competitors by £50.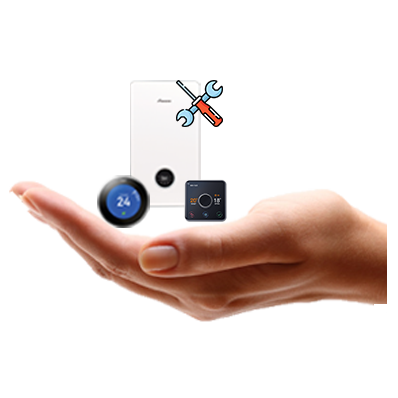 If We can't
Should we not succeed, we'll give you better material or additional services within the same price rather than offering you any third party £50 gift vouchers.
Our price promise is simple, if you find a lower price, just forward us a written copy of your best quote from any of our competitors and we promise to meet your expectations.

Upload
Leave your contact details and Upload a copy of your quote using our price match form. Our Team will respond back asap to offer price beating installation

Email
Forward a copy of your in hand written quote along with your name, address and phone number to pricematch@gasheatinginstallers.co.uk. Our office will be in touch within 24 hrs

Call
If its urgent please call office on 0300 303 0902 or chat with one of our online experts
Our Goal here is to provide a high quality product and excellent service to you at a reasonable price.
If you come in, we'll give you a reason to come back