Worcester Bosch Greenstar 4000 24kW System Boiler
The Greenstar 4000 has a wide power range to meet all of your heating and hot water needs, and its quiet too.
Getting Fixed Price Never Been So Easy
To view your fixed pricing, simply click the "My Fixed Price" button and enter first part of your area post code.
Choose Your Boiler Replacement
Option
Best System Boiler at price that's right for your wallet
Boiler Replacement withHorizontal Flue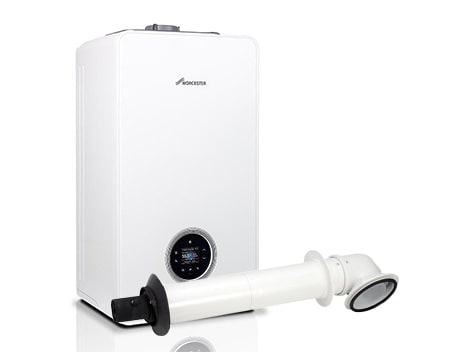 Boiler Replacement withVertical Flue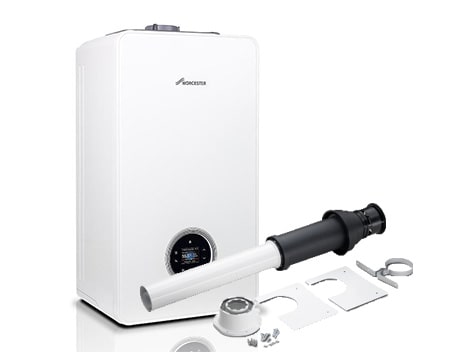 Quick look on what our customers say about us
Why Choose Us For Your New Boiler?
Here's how we give you more than boilers
Honest Recommendations
We will never recommend anything outside the scope of your needs. Just honest recommendations and advice to serve your needs

Competitive Pricing
The boiler is the heart of your home but you are the heart of our business. By putting you first-we strive to bring the best brands with fixed & fair prices. Everything is included, we don't bloat prices with gimmicks.

beat any like-for-like price
If you find the same fixed price boiler installation somewhere else, DG will beat the like-for-like price by £50 and if we can't, we'll better the material or services at the same price rather than offering you gift vouchers.

Pay on Completion
Unlike other online companies, we'll not require you to pay the entire cost up front. You can reserve your boiler installation with a small deposit and pay remaining balance on completion, once we've met your expectations. The deposit is fully refundable.

Gas Safe approved engineers
Every DG engineer is a Gas Safe registered installer, with plenty of experience fitting boilers. They make sure you get familiar with the new system and your home is nice and tidy before they leave.

Up to 10 year Boiler warranty
If something goes wrong, it's good to know that you're covered and that you can get an engineer out to fix the problem as soon as possible, without leaving you out of pocket.

Quality Checks
Whilst you enjoy the comforts of your new boiler our team audits the engineer's full report with images submitted for quality checks. We do it to make sure our good quality promise is delivered and followed up by a call to confirm your satisfaction.

Super After Care
After completion It's not the end, we stay together & keep on assisting you with the annual boiler service or any tech helps you need. For anything else, we are just one call away.
We only offer
what we can deliver
Ready To See Your New Boiler's Genuine and Fixed price?